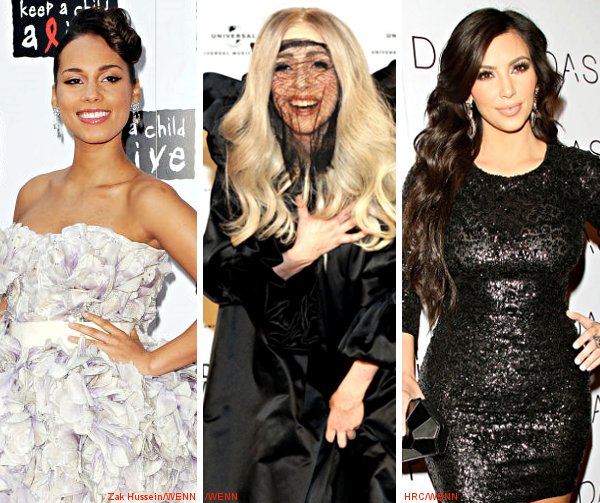 Alicia Keys has urged her fellow celeb pals to quit social media sites Facebook and Twitter (for a period of time) to help raise money for Alicia's charity
Keep A Child Alive
for their Digital Life Sacrifice campaign.
So far Kim Kardashian, Usher, Lady Gaga, Justin Timberlake, Jennifer Hudson, Alicia's husband Swizz Beatz, Khloe Kardashian, Ryan Seacrest, Serena Williams and Janelle Monåe have signed up for the campaign. These celebs will quit the social media sites from Deceber 1st, World AIDS Day, and they wont return until they raise $1m for the charity.
Donations are accepted through text messages and bar-code technology which is featured in the charity's Buy Life campaign. For more details head on to
KeepAChildAlive.org
.
Check out Kim Kardashian's promo ad for the Digital Life Sacrifice campaign